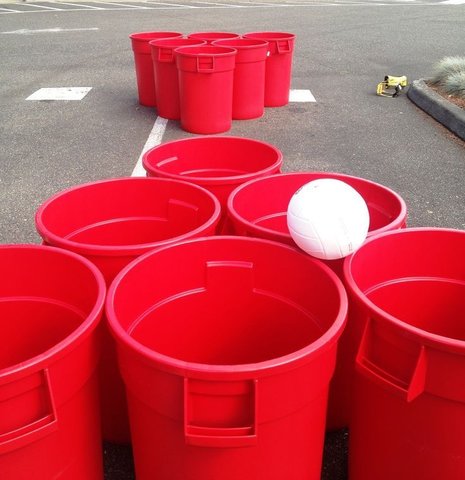 Giant Beer Pong Game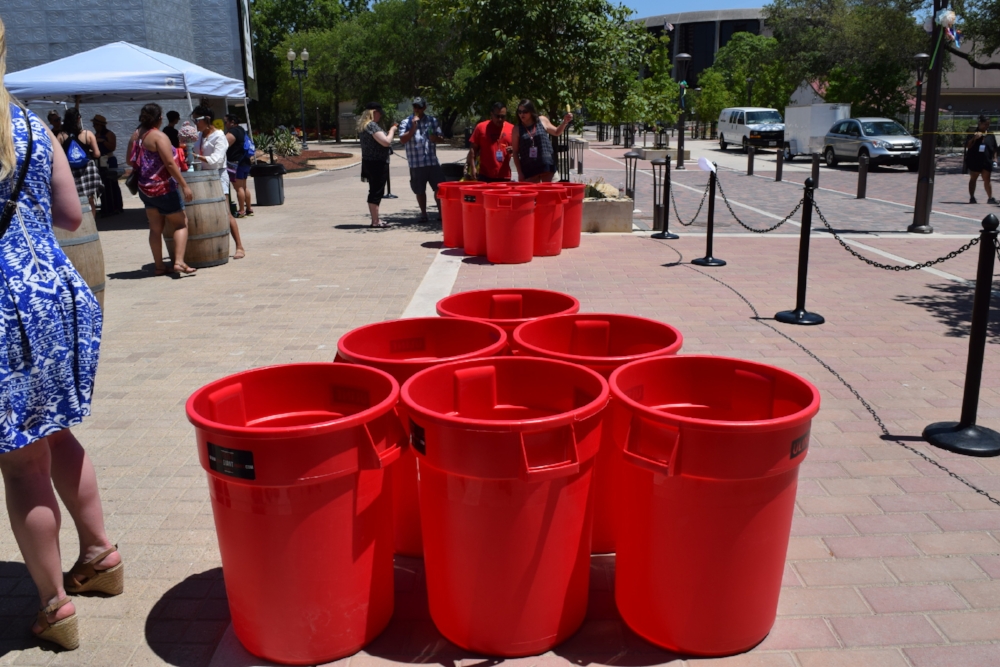 What if you could play a life sized version of Beer Pong at your next event?
With our new game, Giant Beer Pong, you can enjoy a fun-filled game that takes the excitement of the game of Pong to the next level.
Rentals Includes: 12 large red buckets of 30 galloons with white ball
You play this game the same way as Beer Pong.